April 2021 Top HVAC Stories
We're back with a new Top HVAC Stories for April 2021
Top HVAC Stories for April 2021
Weather, affordable central ACs, quick ways to cool a room and other useful information.
Cool Your Room Quickly
Using central air conditioning isn't the only way to get a room cool quickly. Some ways are cheap and innovative – and they work.
Here's a story with 17 ways to quickly cool your space – and stay cool even if there comes a time this summer that your central AC fails.
Troubleshooting your Central Air Conditioner
If your equipment does break down, here is a useful guide to determining what it might be and whether there is a DIY solution before calling an AC technician.
Looks Like Summer is Going to be Hotter than Usual
Most weather outlets are putting out a Summer 2021 forecast that calls for hot, sticky weather.
Carrier is Back On Top in Efficiency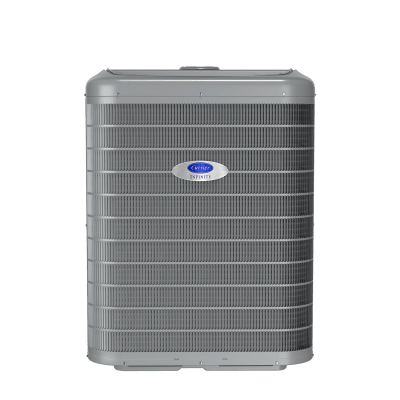 Lennox has made the most efficient air conditioners and heat pumps for several years now, but Carrier is in the efficiency lead again with its new Infinity® 26 Air Conditioner 24VNA6 with Greenspeed Intelligence. If offers maximum SEER of 26, topping anything else currently available in a standard split system air conditioner.
The Best Affordable Central Air Conditioners
We recently put out our list of the best ACs for the most affordable prices. There are major names on this list that won't break the budget.
Need System Advice or a Free Quote?
We've Got HVAC Pros Ready to Help!