August 2020 Top HVAC Stories
Here are the top HVAC stories for August 2020 including HVAC system costs, hurricane forecast, money-saving tips and more.
How Much Does an HVAC System Cost in 2020
The "+" sign means that cost can always go higher on high-end systems if there are ductwork modifications needed or if expensive accessories like an electronic air cleaner or touchscreen WiFi thermostat are added.
Standard Split System – AC and Gas Furnace: $7,200 – $12,000+ with an average of $8,600
Standard Split System – Heat Pump and Air Handler: $7,350 – $12,750+ with an average of $8,750
Ductless Mini Split System – Single Zone: $3,300 – $4,900 with an average of $3,750
Ductless Mini Split System – Multi-zone: $5,500 – $10,000+ with an average or $9,100
Trane is one of the few (the only one we know, other than maybe Trane's sister brand American Standard) brands that has the transparency to give homeowners an idea of their costs. Most brands don't disclose pricing online. They want to get a salesperson into your home to give you the complete sales pitch. This heating and cooling contractor shares costs too that are pretty accurate.
How to save money on an HVAC system or individual components: The hidden pricing is one reason it makes sense to get written estimates from multiple companies. Compare equipment and costs. Look at their online reviews. Choose a company with a track record of quality installation and good customer care.
Hurricane Season is Heating Up
While tropical storm/hurricane Kyle could have been worse, Hurricane Laura, at this writing, is bearing down on Texas as a Category 4 Storm. By now, its results will likely be known (though many of our readers read our posts within a day or two).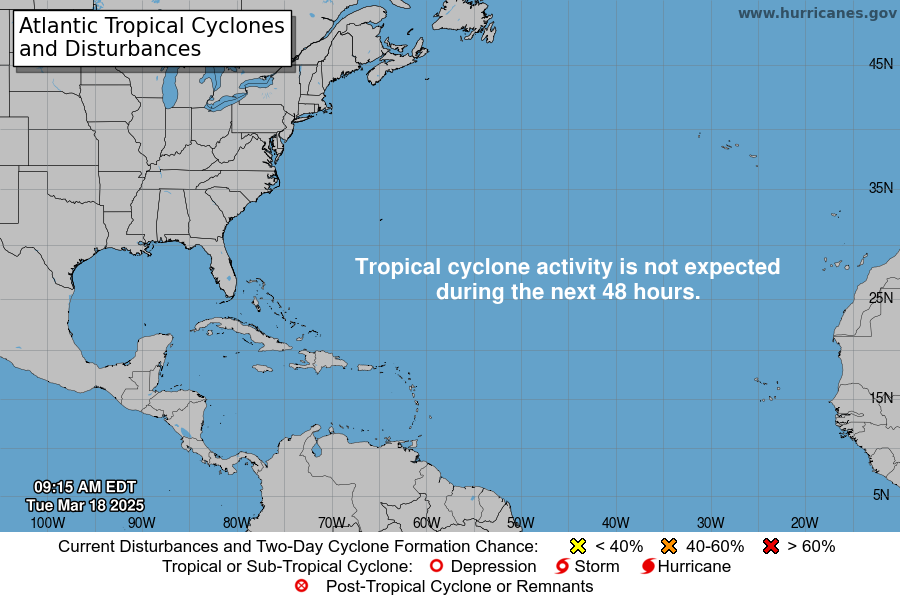 Well, here is the latest on the 2020 Hurricane Season from NOAA's National Hurricane Center.
Winter 2020 HVAC Maintenance and Safety Tips
Winter is coming. Some like; some don't. It is still coming, because the earth is still orbiting the sun.
Most HVAC blogs and sites have maintenance posts offering just the bare minimum in information.
We found this post that gives a lot more detail on keeping your HVAC system working efficiently, durably and safely in the 2020-2021 winter.
Are your Ducts Leaking? What to Do About It
The first step is to inspect your ductwork to see if it is coming apart or has obvious gaps in it. Secondly, check ducts that run through unheated/uncooled areas like an attic or garage. They should be wrapped tight with insulation.
Aeroseal claims 95% of houses have some ductwork leakage and that cumulatively $25 billion is lost every year – your heated or cooled air escaping to where it does no good.
This Aeroseal article describes the issue – with perhaps a little overstatement since the company is in the duct-sealing business – but it's quite accurate and worth reading.
Buying a New Furnace in 2020
Brand new for the 2020-2021 heating season, our 2020 Gas Furnace Buying Guide covers all the topics like efficiency, furnace performance (single-stage, 2-stage, variable capacity) to consider plus costs and more. We consider it "must" reading if you want an accurate, comprehensive and reliable 2020 gas furnace buying guide.
We've produced a 2020 Heat Pump Buying Guide and a 2020 Gas Pack Buying Guide too.
See you Next Month
We hope Laura and other tropical storms/hurricanes steer clear of your neck of the woods. Stop back about in the third week of September 2020 for another edition of the Top 5 HVAC Stories.
Need System Advice or a Free Quote?
We've Got HVAC Pros Ready to Help!