Highest SEER Rated Heat Pumps of 2020
When high efficiency is what you want, these heat pumps deliver. All the 2020 highest SEER rated heat pumps are:
Variable capacity – They have compressors that speed up and slow down in very small increments from 25% or 40% depending on the model to 100%.
At least 20 SEER air conditioning.
At least 10 HSPF heating.
Highest SEER Rated Heat Pumps of 2020
Here are the most efficient heat pumps of 2020
Carrier Infinity 24 with Greenspeed 25VNA4 – 24 SEER
Bryant Evolution Extreme 284A – 24 SEER
Lennox Signature Series XP25 – 23.5 SEER
Daikin DZ20VC – 21 SEER
Amana AVZC20 – 21 SEER
Armstrong Air Pro Series 20LX – 20 SEER
AirEase Pro Series 20LX – 20 SEER
Ruud Econet Ultra UP20 – 20 SEER
Rheem Prestige RP20 – 20 SEER
Trane XV20i – 20 SEER
American Standard AccuComfort Platinum 20 – 20 SEER
Highest SEER Ratings for 2020 Heat Pumps
Some of these heat pumps are identical in all but name and brand badge. In those cases, they are listed together.
Carrier Infinity 24 with Greenspeed 25VNA4 Heat Pump
Bryant Evolution Extreme 284A Heat Pump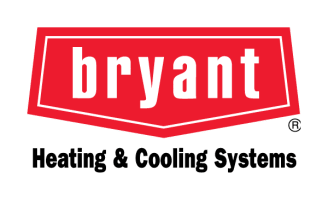 These units are new for 2020, and it is the first time in almost a decade that Lennox has been knocked out of the top spot for highest SEER heat pumps.
The 24 SEER cooling these units deliver is impressive – but the 10 HSPF heating is even more praiseworthy. It is significantly y higher than any other on this list.
24 SEER, 14 EER & 13 HSPF
Variable capacity compressor – Greenspeed technology from Carrier was the first of its kind in the US HVAC market. Also called modulating or variable speed compressors, these compressors have been used in mini split / ductless heat pumps for much longer.
10-year warranties plus a 10-year replacement warranty on the compressor. That means if it fails in the first decade, Carrier/Bryant will replace the entire outdoor unit, the condensing unit, aka the heat pump.
Lennox Signature Series XP25 Heat Pump
Lennox pushed efficiency in the last 10 years more than any other domestic brand. The company made the most efficient heat pump for many years until this year when the Carrier/Bryant model above topped it.
Lennox also makes the most efficient 2-stage and 1-stage heat pumps on the market. They're listed below.
23.5 SEER, 15.5 EER, 10.2 HSPF
Variable capacity heating and air conditioning.
10 years on all parts. Lennox doesn't have the best warranties in the industry. This is an area of competition. Note that Carrier and Bryant have now added a unit replacement warranty for the first time. Amana/Goodman/Daikin, Rheem/Ruud, Heil and other ICP brands and a few other brands have better warranties.
Daikin DZ20VC Heat Pump
Amana AVZC20 Heat Pump
Daikin has been a world leader in compressor technology. This unit uses a Daikin proprietary inverter compressor. If you want the highest-quality compressor on this list, these Daikin and Amana heat pumps are great choices.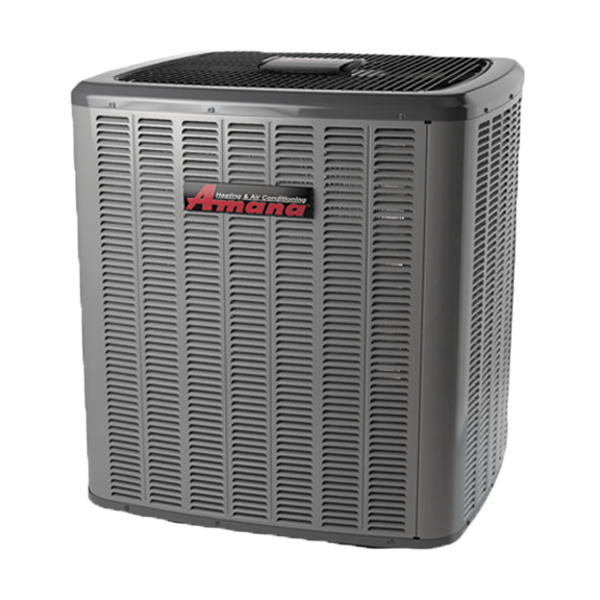 21 SEER, 13 EER, 10HSPF
Variable capacity heating and air conditioning.
Amana offers a Lifetime compressor warranty that includes unit replacement. It is the best on the market. 10-year warranty on all other parts.

Armstrong Air Pro Series 20LX Heat Pump
AirEase Pro Series 20LX Heat Pump
These brands are owned by Allied Air, and Allied Air is a Lennox International company. However, these brands are not identical – they are separate lines from Lennox.
20 SEER, 14 EER, 10 HSPF
Variable capacity compressor
10-year warranty. No unit replacement or labor warranty.
Ruud Econet Ultra UP20 Heat Pump
These Paloma Industry brands have invested in higher efficiency in the last few years, and these heat pumps lead the way. Rheem and Ruud enjoy very good ratings in surveys from consumer groups like Consumer Reports.
20 SEER, 13 EER, 11 HSPF
Variable capacity compressor adjusts in small increments to maximize temperature and humidity control.
10-year parts warranty that includes a 10-year replacement warranty on the compressor. That's fairly new from Rheem and Ruud. Warranties from many brands, other than Lennox companies, have improved in the last 5 years if they weren't competitive already.
Trane XV20i Heat Pump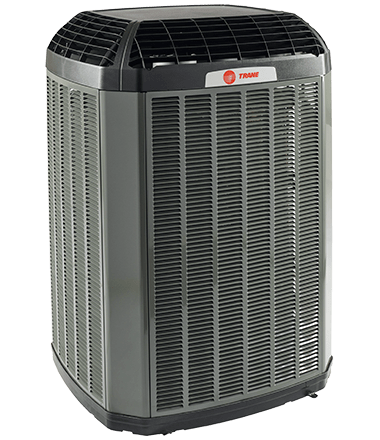 Ingersoll-Rand is the parent company of these two high-quality brands. American Standard and Trane both rank near the top in independent consumer surveys of reliability. The primary reason is that they use quality components. The Trane/American Standard Spine Fin coil is considered among the best.
20 SEER, 10 HSPF
Variable capacity compressors adjust in 1/10th of 1% increments from 25% to 100%. That's like saying this is a 750-stage compressor/heat pump. Trane and American Standard claims this will keep your home's temperature within a half-percent of the thermostat setting. We think that's likely true.
12-year compressor
Rebates, Anyone?
There are a few ways to find the rebates.
1). Go to the brand website. Look either at the individual product page or search Rebates. For example, on the Trane XV20i page, there is a section called Savings & Offers. At this writing, it lists "2 Rebates up to $550." That's for the writer's zip code. Select the Offers, and you'll have a chance to type in your own zip code if your computer doesn't have your location correct.
For the Trane model, Trane shows a $300 Federal tax credit for high-efficiency heat pumps plus a $250 rebate from the local energy supplier.
Hovering over the Savings tab on the Carrier site shows Carrier's Rebate Center where you can also locate rebates for your area.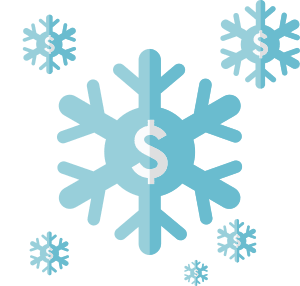 2). Your energy company's website. Search Rebates / Savings or similar.
The Consumers Energy site currently lists these heat pump and AC rebates:
| | | | |
| --- | --- | --- | --- |
| Tier 1 Air Source Heat Pump | 15.0-15.99 SEER | Replacement | $150 |
| Tier 2 Air Source Heat Pump | 16.0 SEER + | Replacement | $250 |
| Product | Minimum Efficiency | Eligibility | $ |
| Split System Central AC | 14.5-14.99 SEER | Electric Customers | $50 |
| Split System Central AC | 15.0-15.99 SEER | Electric Customers | $150 |
| Split System Central AC | 16.0-16.99 SEER | Electric Customers | $200 |
| Split System Central AC | 17.0 – 18.99 SEER | Electric Customers | $400 |
| Split System Central AC | 19.0-20.99 SEER | Electric Customers | $450 |
| Split System Central AC | 21.0 SEER or Higher | Electric Customers | $500 |
3). Search the DsireUSA site – the Database of State Incentives for Renewables and Efficiency. Search using your zip code. There are filters too to allow you to sort the results.
Installation Tips
Proper installation helps ensure that your heat pump runs as efficiently and durably as it should. For best results, we recommend:
Using our 3 Free Quotes form – it saves time and is very convenient
Receiving written estimates from three local companies that know they are competing for the work
Comparing estimates on equipment and cost
Reading reviews of the companies online – Google, Better Business Bureau, Yelp, Angie's List, etc.
Choosing a highly rated company with a competitive estimate.
Our 2020 Heat Pump Buying Guide has much more information on AC options, features, prices and how to choose the right one for your home.
You might also be interested in our 2020 Most Efficient Heat Pumps post, which is quite similar, but has pricing too.

Need System Advice or a Free Quote?
We've Got HVAC Pros Ready to Help!