May 2020 Top HVAC Stories
Welcome to this month's post of the Top 5 heating and air conditioning stories for May 2020.
May 2020 Top HVAC Stories
This month's list includes the most efficient air conditioners, highest SEER heat pumps, weather information and more.
The Most Efficient Air Conditioners 2020 List
The Carrier Infinity 26 Greenspeed 24VNA6 tops the list this year. This is a new air conditioner from Carrier, and it delivers up to 26 SEER efficiency. It's the first time in a decade that Lennox has been equaled. The Lennox XC25 with 26 SEER efficiency and units from Daikin, Trane, Rheem and other top brands are on the list. Here is the Guide.
Sound Advice on Heat Pump Maintenance
The US DOE published a guide to Operating and Maintaining your Heat Pump. It's designed to assist you in keeping the system working optimally for indoor comfort and efficiency.
A Volatile Hurricane Season is Forecasted
The third tropical depression of the season formed recently, the earliest in recorded history for #3 to make its appearance.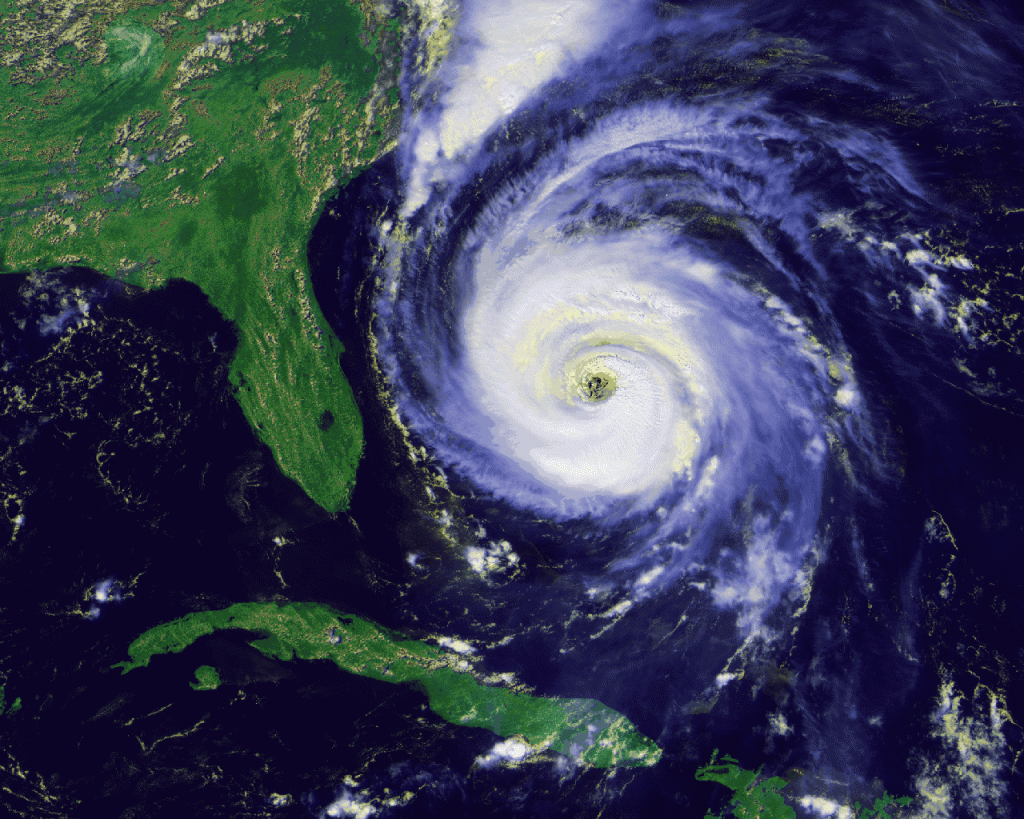 Weather.com released its 2020 Atlantic Hurricane forecast for those interested in seeing what the experts there have to say.
Buying a Central Air Conditioner this Year?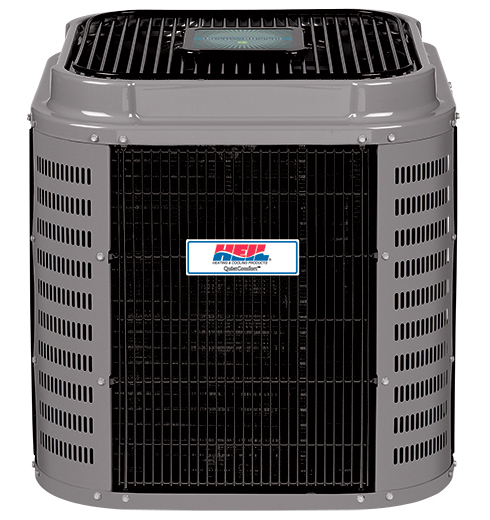 If your AC is 12+ years and has already suffered significant mechanical failure, it's worth considering replacement before it has the chance to quit on you during a hot stretch this summer. Here is our 2020 Central Air Conditioner Buying Guide with information and tips that should help make the decision on AC size, efficiency and brands a bit easier.
2020's Best Smart Thermostats
Several publications/sites have recently released their reviews of the top smart thermostats available. These include PC Mag, C/Net and Tom's Guide.
Check out all our recent guides in the righthand column! There is a load of new information on heat pumps, ACs, furnaces and more.
Need System Advice or a Free Quote?
We've Got HVAC Pros Ready to Help!