October 2019 Top HVAC Stories
Every month, we bring you the top news stories related to HVAC. Topics range from technology to fuel prices to weather to money-saving tips.
October 2019 Top HVAC Stories
Here are stories we hope will be useful to you.
Your Energy Company Offer Rebates on Efficient Equipment
Did you know that most energy providers offer significant rebates – usually in the form of a check – to their customers that install high-efficiency heat pumps, air conditioners, furnaces and even programmable thermostats?
These rebates cover a good chunk of the higher cost of an efficient HVAC system or component, and your monthly energy bills are immediately lower and your carbon footprint is small.
We chose a few energy companies at random to demonstrate the type and amount of rebates available.
Guadalupe Valley Electric Cooperative in Texas – 18 SEER Heat Pump: $650 Rebate
Commonwealth Edison (Com Ed) in Chicagoland – 18+ SEER AC: $600 / 16 SEER AC: $400 / 15 SEER AC: $300
Puget Sound Energy in the Seattle area – Replace an electric furnace with an air-source heat pump: $1,500 rebate

Search your energy provider and "rebates," to find what's available.
Find Simple and Doable Ways to Reduce Energy Use
Energy.gov has plenty of tips for reducing electricity use and costs. This post offers many great ideas with a bunch of links to more information on reducing and saving.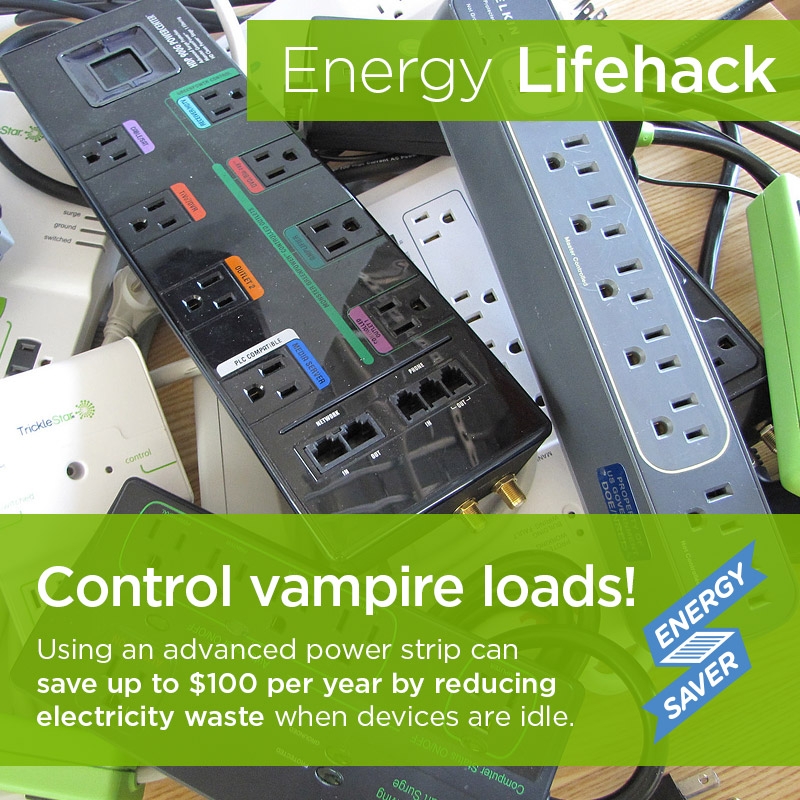 Keep Pets Safe This Winter

Winter weather is dangerous to pets, just as it can be to you.
The American Red Cross offers these Top Tips for Pet Winter Safety. The post includes tips from the Humane Society of the United States.
The Best HVAC System for Brutal Winters
If you live in the South, Arizona or other hot regions, then winter is a welcome change from the heat.
But if your home is in the great white north, then this is the time to buckle up and be prepared.
If you want to stay warm and keep energy bills under control, our recommendation is a super-efficient gas furnace or an efficient gas furnace coupled with a heat pump in what is called a dual fuel system.
Here's a look at how dual fuel systems work.
The Most Efficient Gas Furnace and Heat pumps
While dual fuel systems produce the lowest costs, they aren't cost-effective for moderate and warm climates. In moderate and warm climates, a heat pump is the right choice. In cool/cold but not brutally cold climates, most homeowners choose a gas furnace.
Here are the 2019 most efficient gas furnaces.
Here are the 2019 most efficient heat pumps.
We do expect a few changes in 2020, so check back in January for our 2020 list.
See you Next Month
We'll be back in November with a fresh selection of HVAC news, stories and tips we think you'll find useful.
Need System Advice or a Free Quote?
We've Got HVAC Pros Ready to Help!