September 2019 Top HVAC Stories
These are the top heating and air conditioning stories for this month.
September 2019 HVAC News
We specialize in bringing you forecasts of weather and prices, innovation news you can use and opportunities to lower your heating and cooling costs through tips and deals.
Energy Costs are Stable or Lower
How high will your heating bill be this winter? Costs should be stable compared with last year. Low inflation and strong domestic output are the cause of steady prices.
According to the US Energy Information Administration (EIA), 2019 natural gas prices are slightly higher than last year but lower than 2017.
Heating oil is up slightly down from last year.
Trading Economics says propane cost is down 29.7% since the beginning of the year. That should remain consistent through this heating season.
The only concern is rising exports. As prices drop, exports increase and supply is reduced. That might eventually produce a correction, but it isn't likely in the next few months.
Early Snow and Hurricane Potential
The Rockies and surrounding highland areas got blasted by one of the earliest blizzards in recent memories.
At the same time, tropical storms with hurricane potential continue to churn offshore. Stay tuned to local and national forecasts to be prepared for bad weather.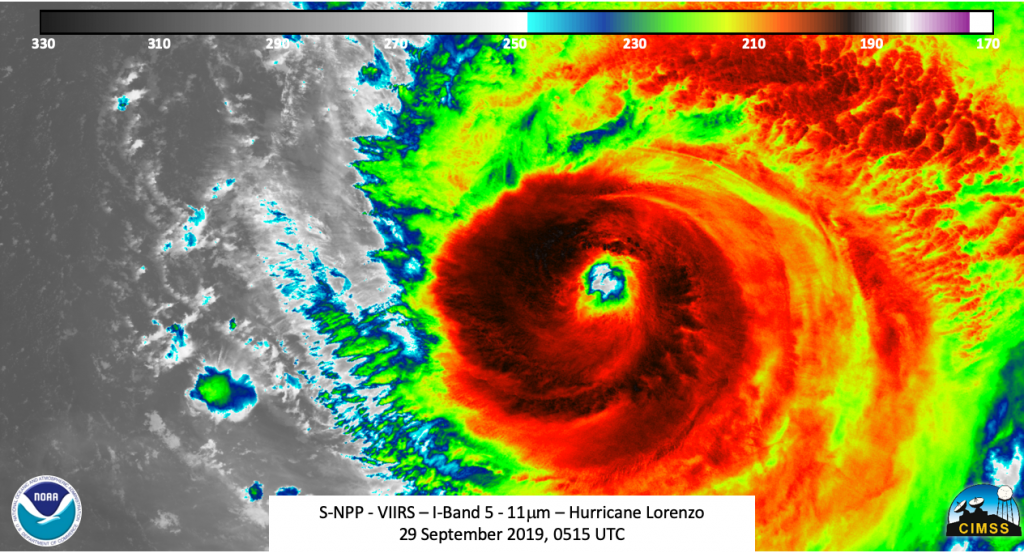 Avoid Furnace Scams
Many of us are firing up our furnace for the first time this month or next. With the heating season comes potential scams.
A Wisconsin HVAC company discusses 4 common scams in this post.
Here's a local news video that also addresses furnace scams.
Reduce Energy Use this Winter W/O Replacing Your Furnace
A new, high-efficiency furnace is a great way to cut energy cost.
But if your furnace isn't ready for replacement, you can still lower your energy bills.
First, make sure your attic has sufficient insulation for your climate.
If windows are old, cover them with clear plastic to stops leaky draughts and create a pocket of air between the windowpane and your living space.
Add weather stripping around doors that don't fit tight.
Use a programable thermostat to lower temperatures at night while everyone is under an extra blanket.
Deals, Deals, Deals
Bryant and Lennox are among the many HVAC manufacturers with attractive buying incentives for this month.
Visit other brand sites – Trane, Goodman, Heil, Rheem, Amana and more. Look for tabs labeled something like "Rebates" or "Incentives" or "Promotions."
See you Next Month
We'll be back in October with a fresh selection of HVAC news, stories and tips we think you'll find useful.
Need System Advice or a Free Quote?
We've Got HVAC Pros Ready to Help!